Vacation Bible School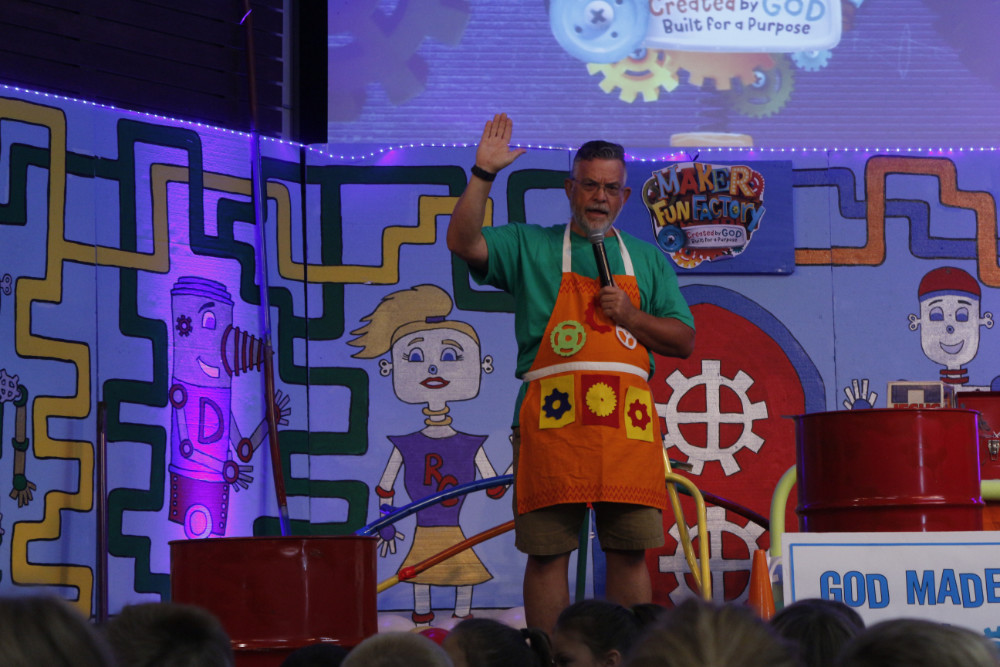 YWAM Knoxville has teamed with Trinity Community Church in Knoxville to host VBS since 1995. In those years we have seen children's lives changed throught the gospel of Jesus, "framed" in many different themes from Pirates to Fun Factories!
Jesus, His life, death and resurrection, are always at the forefront. We want all children who pass through the doors and enter the "other world" of VBS to hear the Good News of Jesus and His salvation!

YWAM is also about going beyond the four walls of the local church, and like Jesus, taking His message to the world!
So we will be running VBS this summer at TCC, New River and Briceville in Rural Appalachia, and hopefully Boys and Girls Clubs in Clinton and Lake City Tennessee.

Nothing brings us greater joy than making the truth of the Gospel understandable to children. They are the Lambs Jesus told us to feed! They need to hear and their hearts are fertile ground for the Seeds of His Word!

Join us this summer and serve the children of East Tennessee with us at Vacation Bible School!!!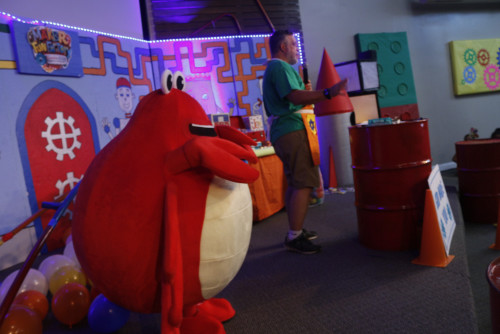 The tentative Dates for our Vacation Bible Schools are:

June 21st-23rd - Briceville TN

June 25th-30th - New River TN

July 18th-21st - Trinity Community Church

Month of July - Various 3 day VBS in Boys and Girls Clubs