YWAM Knoxville Stockings of Love
How it Works
Volunteers buy an 18" standard stocking and fill it with age appropriate toys, candy and fun things. Then they add age and gender appropriate underwear, socks, mittens and caps. They top off the stocking with fun shampoo and body wash, as well as a toothbrush and toothpaste! A child Bible or Bible storybook is always wonderful also!
These are all things many children in these areas need!
Buying any other gifts that don't fit in the stockings is ok also, as we supply large bags for extra items.
We then deliver these stockings to the parents or guardians of the children for them to give on Christmas morning. For some of these kids, unfortunately, these may be the only presents they receive.
With every stocking goes the prayers of wonderful people like you, and we know they will have lasting value and will reap eternal rewards!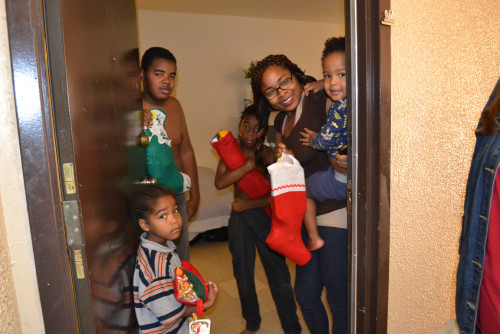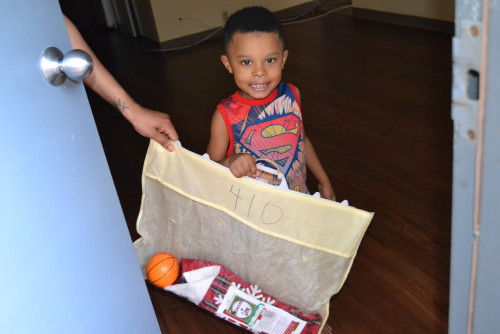 Stockings of Love Photo Gallery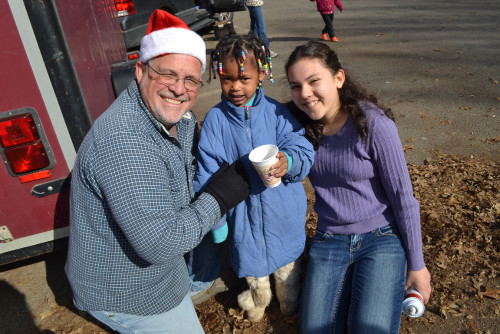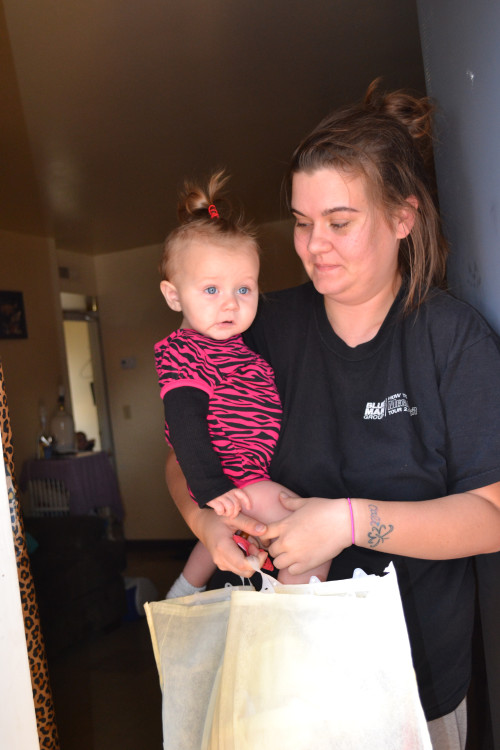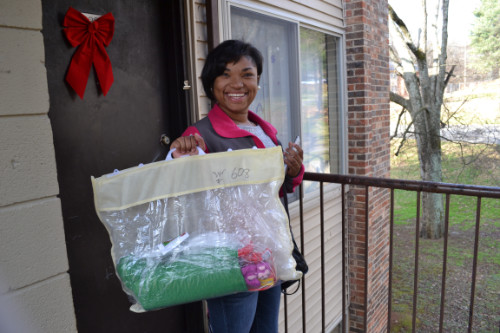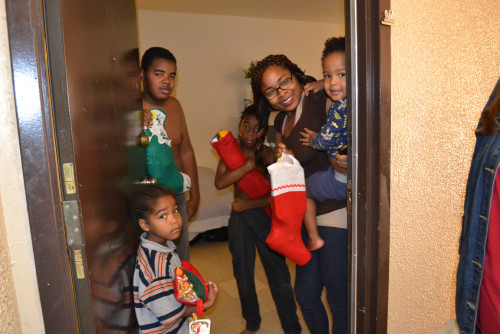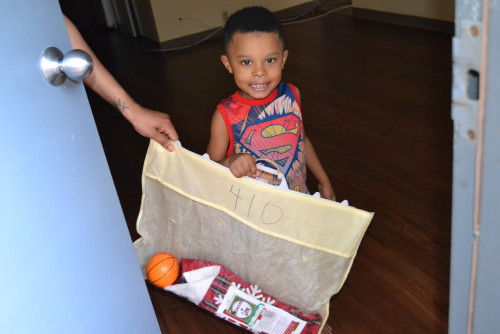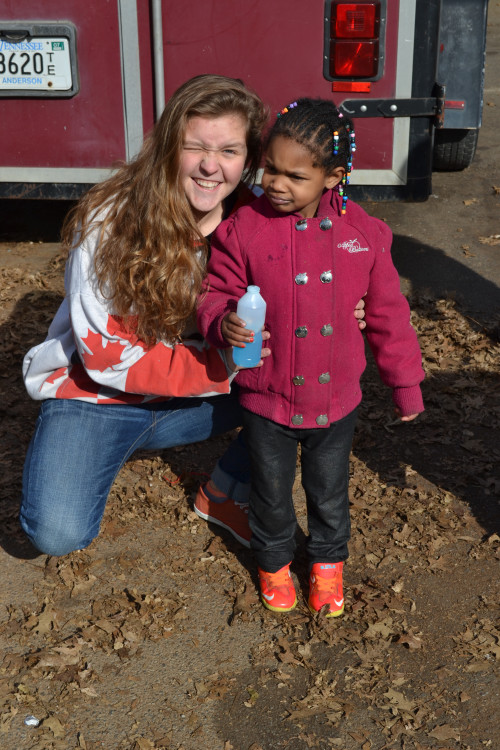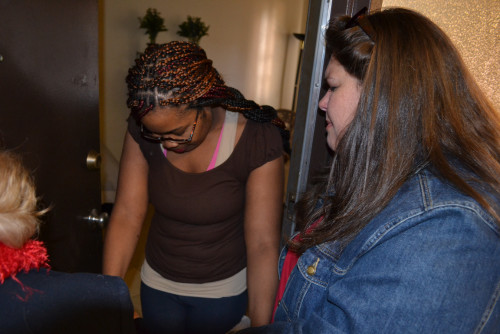 The History of Stockings of Love
Stockings of Love was started over 10 years ago to show the Love of Jesus to needy children at Christmas Time.
The vision was formed when Rob and Chris Ellis asked the children to whom they were ministering, were they excited about Christmas, and getting their Christmas Stockings.
Many of the children answered they had never received a Christmas Stocking. That year, Stockings of Love was born.
We recruit volunteers from churches around Knoxville to "adopt" a child, or children in the inner city of Knoxville, and the surrounding region of Rural Appalachia, and fill a stocking with all the things children love to receive.